The Open-ended Task is worth 32 points. More than half of the 60 that can be obtained in the Writing Exam.  So I think it's worth paying special attention to this activity.
You'll need to write about 150 words in Spanish, based on two bullet points. You can see an example below, taken for a past exam. In the end, we also have a gift for you.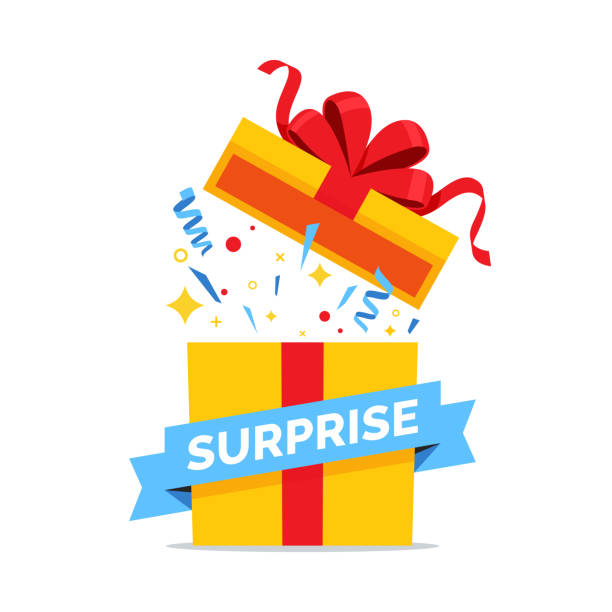 Tips to carry out the open-ended task
As in the Structured task, you will have two assignments to choose from. Read the instructions carefully before choosing one of the two tasks to work with. Think which of them you know more vocabulary about, that will be a great help to start!
This task is more creative, make sure you include some opinions with reasons. On the other hand, having a clear purpose will allow you to select the language best suited to your task, it is not the same if you have to write an email to a friend, a letter to the school principal or even you have to write an article for a school magazine.
Organise your writing into a clear structure, which must include three parts:
opening – engaging the reader, or outlining the main point of your task
middle – a series of paragraphs that go into more detail
end – a concluding paragraph that draws the points together
Don't forget to use various verb tenses and grammar connectors to join your ideas, along with a wide variety of vocabulary.
Open-ended writing task example
Here is an example of an open-ended task that appeared in a previous exam.
Start by explaining what you are going to talk about and what your opinion is on the subject: Creo que ser joven tiene muchísimas cosas buenas, también hay alguna mala, pero son las menos…
To describe that fun day, you will need to use at least the preterite (pretérito indefinido), to talk about the facts, and the imperfect tense (pretérito imperfecto), to describe the circumstances: Hace dos semanas fui con mis amigos a ver un partido de fútbol, era la final de la copa y estabamos muy ilusionados y nerviosos, porque…
To give your opinion you will need to use the opinion verbs: Creo que, pienso que, en mi opinion… Remember that when you use these verbs in a negative sentence you have to use the subjunctive mood. It will be fantastic if you can use one: No creo que podamos tener un buen trabajo en el futuro…  
Once you have finished your writing, Check through your work carefully. Double-check your work is really important, even small mistakes can cost marks. Take a look at this checklist:
Finally, you can send us your essay by email to tutores@hablamossle.com, we will be happy to correct it and send it to you with comments. After that, if you want to practice with more tasks like this, you can register as a VIP student